We are a digital design studio based in the heart of the North-West, with over 20 years of experience in producing visually stunning content for a range of clients.

Our team is made up of individuals with skills that cover a wide range of creative fields.
Using 3D and 2D techniques, we create quality assets to suit the needs of our client, whether it's Concepting ideas, Designing and implementing production pipelines or creating high quality 3D assets for a wide range of purposes.
WE'VE WORKED WITH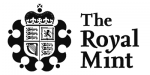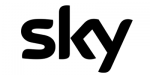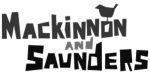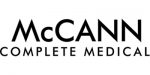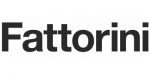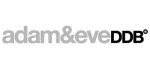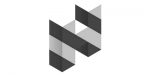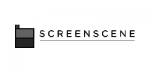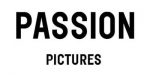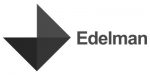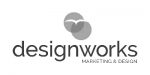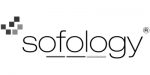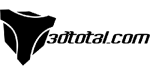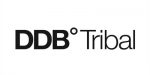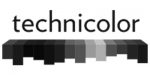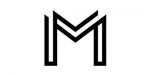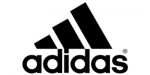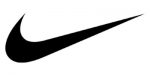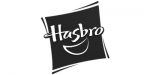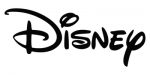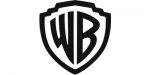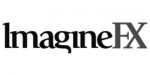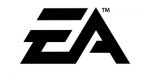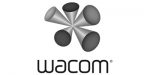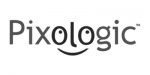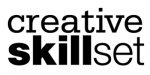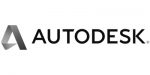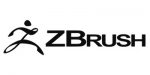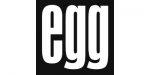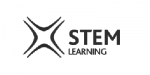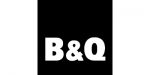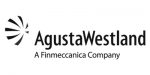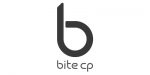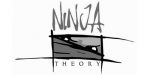 Featured Projects

A showcase of our best works – covering a range of media, clients & techniques from 3D Motion graphics, to Sculpting in Virtual Reality.
Gallery

Our gallery features images covering a wide range of techniques and methods, including 3D modelling and motion graphics, digital and physical sculpting, 2D concept art and graphic design.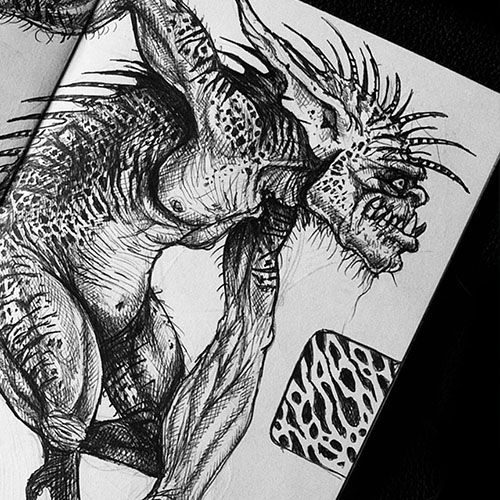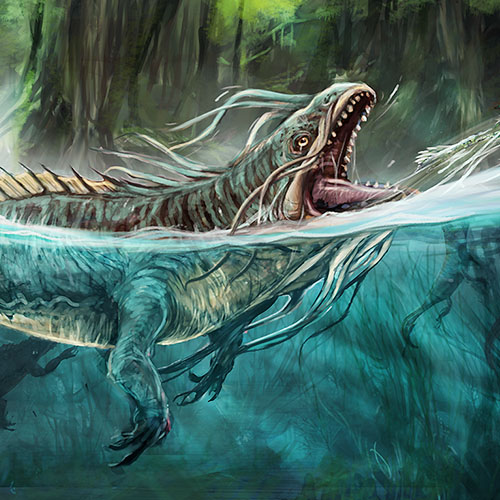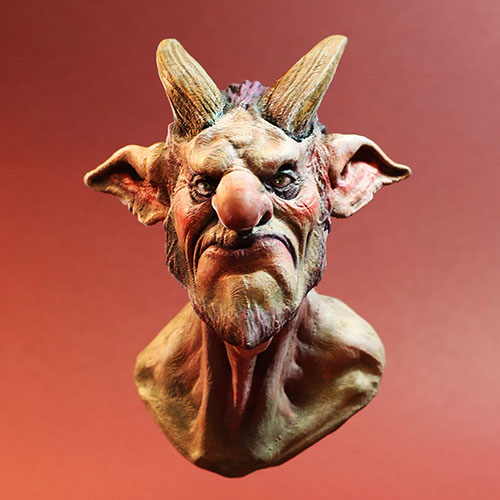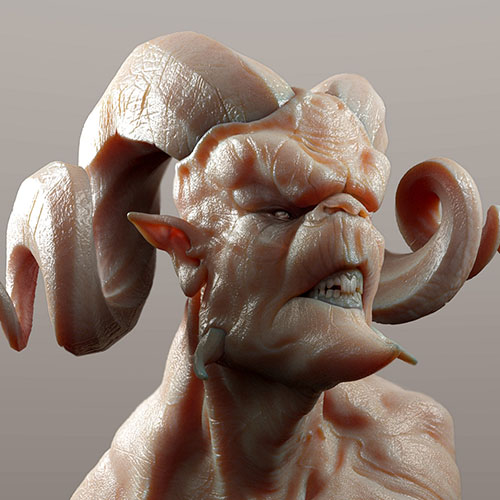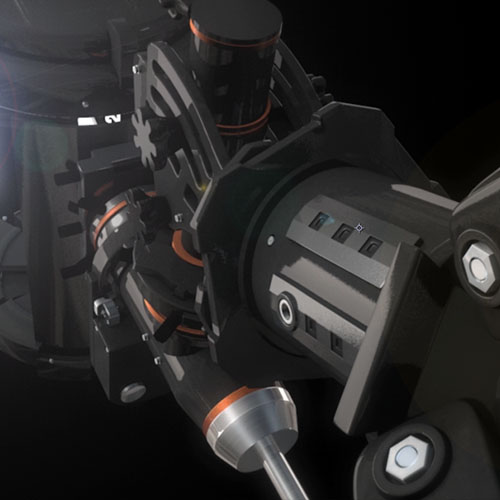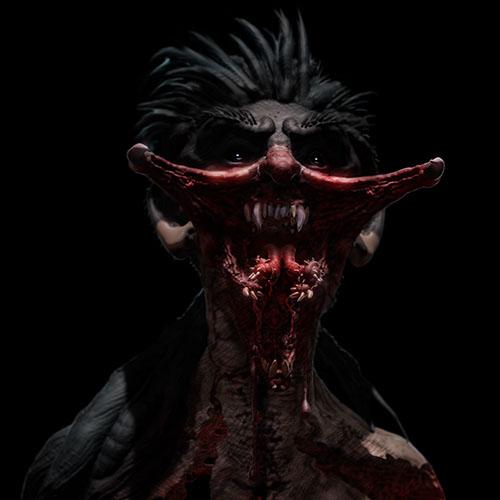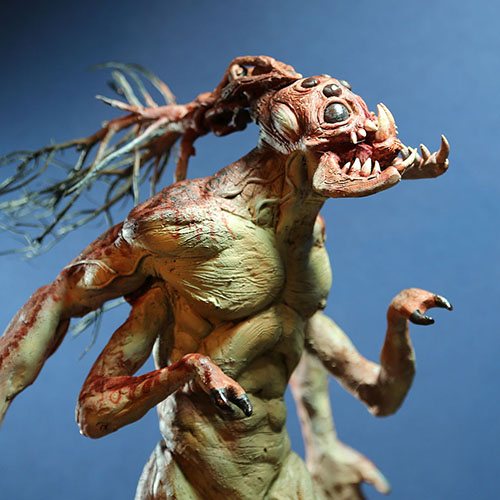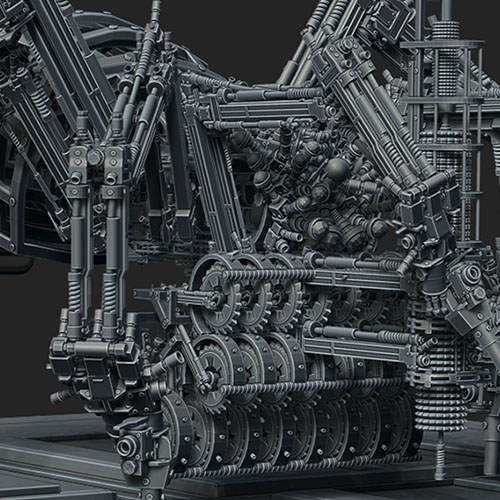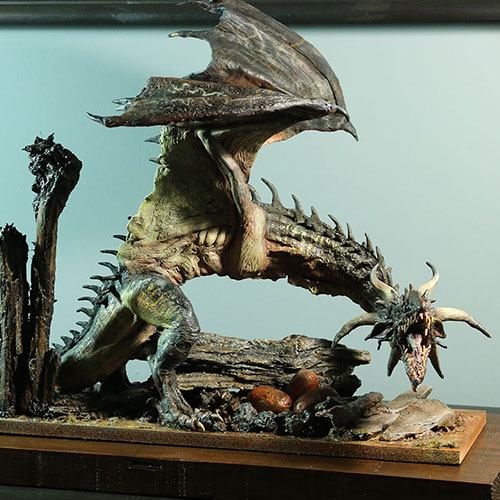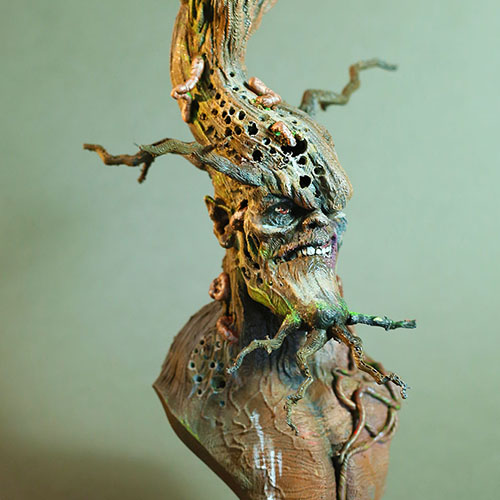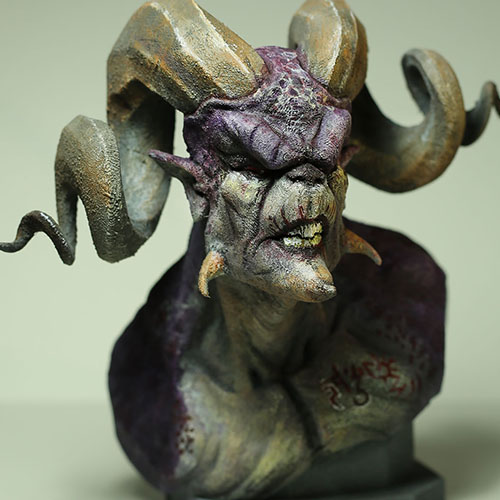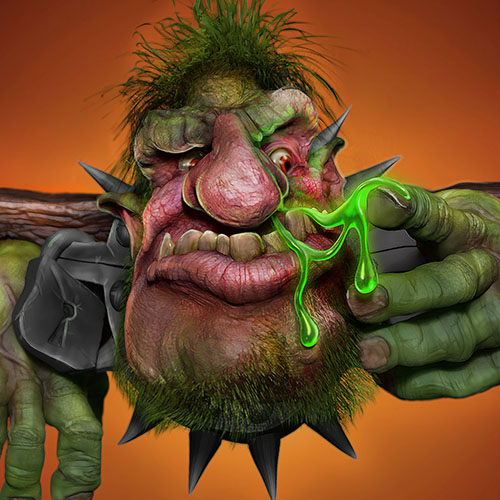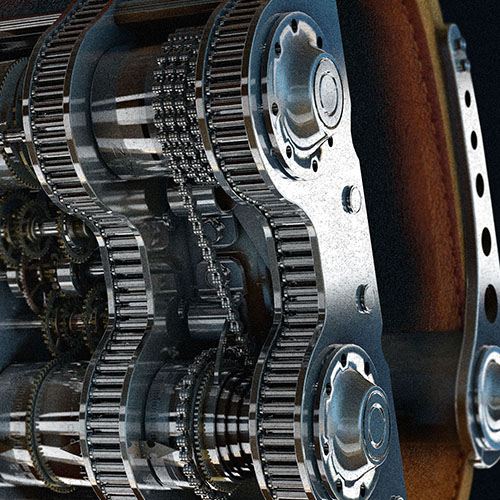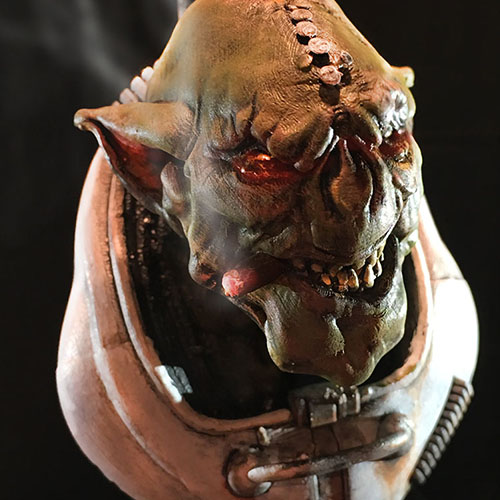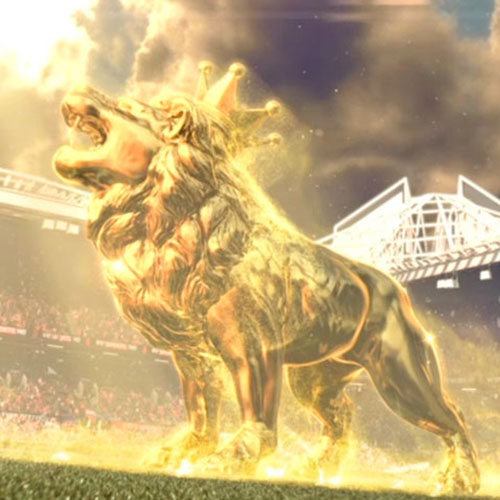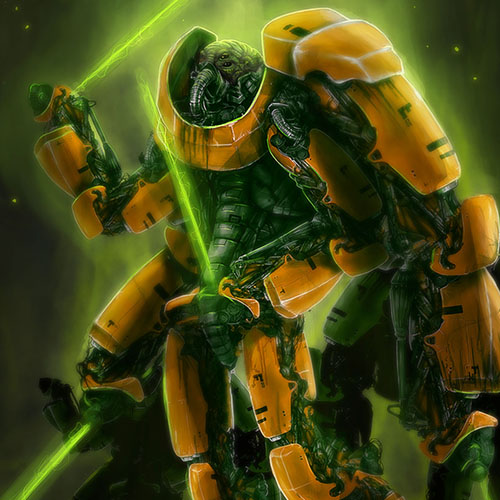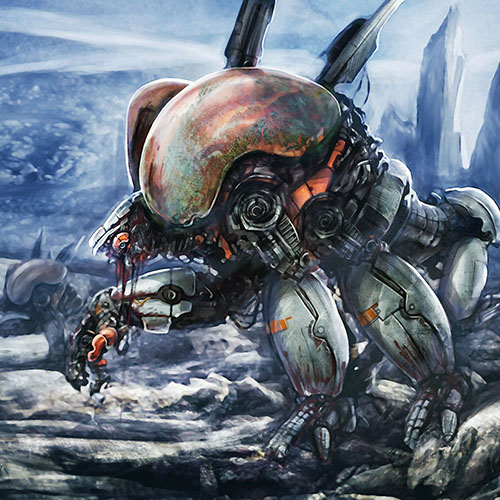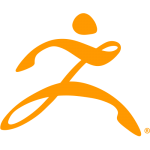 ZBrush Training

We offer regular high-quality training courses for ZBrush, for a range of skills from an introductory level, to industry specific needs in a professional environment all from our Studio in the North-West of England.